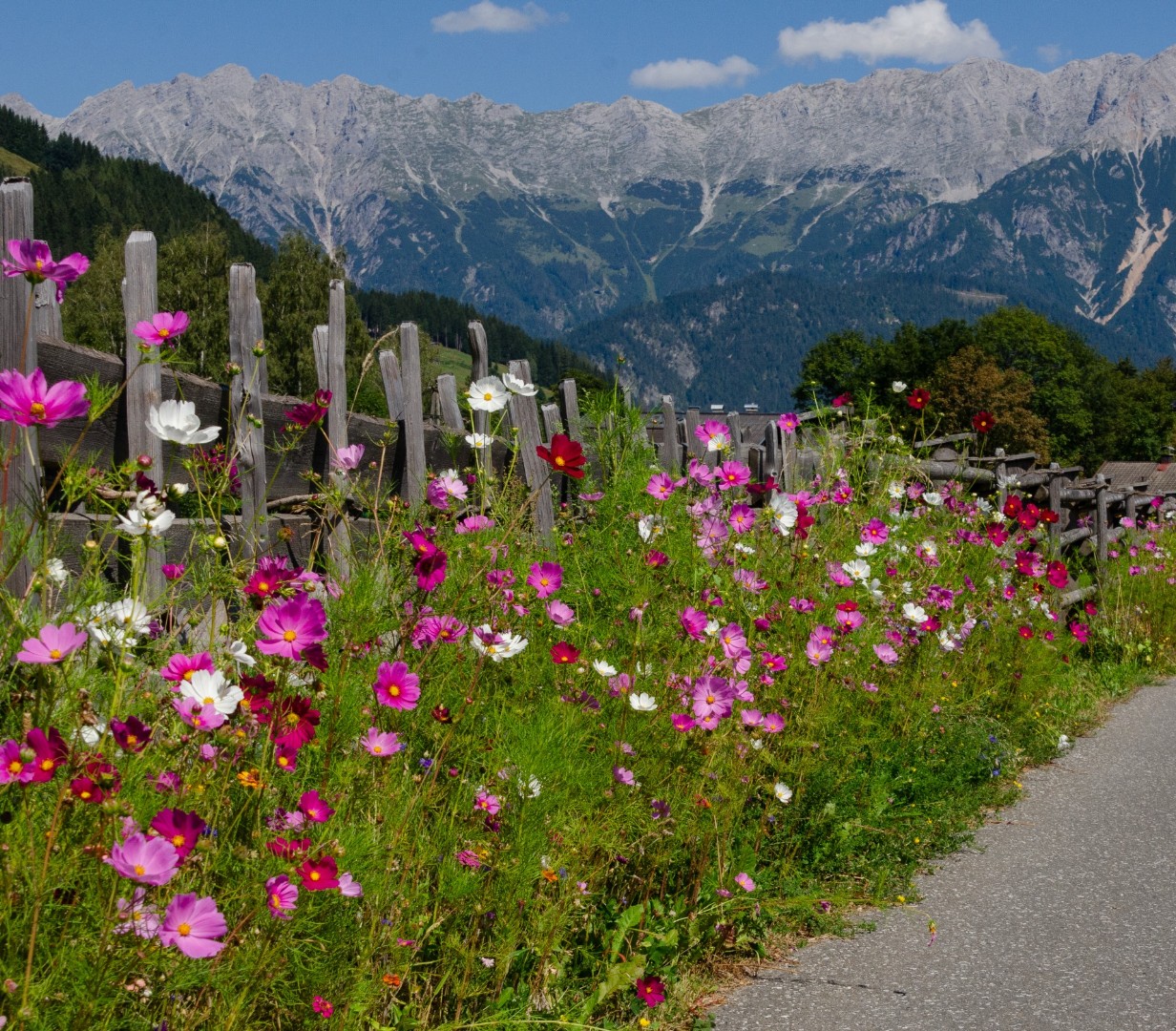 Meadows of perennial wildflowers bloom along the historic fences. This is not only beautiful, but it also has an ecological purpose.
During summer, there is less and less food for pollinating insects, especially for bees. However, a good supply of food for the bees is particularly important at the height of summer, as this is when their winter offspring grow up. The survival of the beehive is dependent on the vitality of the winter bees.
Our flower meadows are feeding areas and habitats for all pollinating insects during high and late summer.
---